Kelley Menefee, PA-C, ATC
Physician Assistant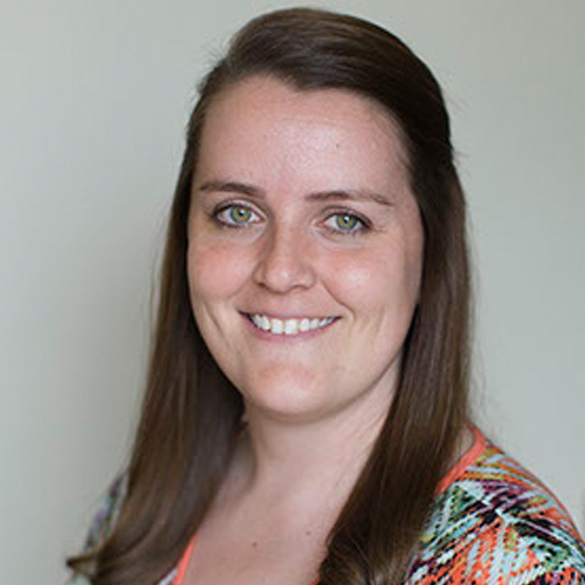 Kelley was born and raised in Plano, Texas. She attended high school at Ursuline Academy of Dallas, where she played softball and volleyball. After a career-ending elbow injury, which exposed her to the world of sports medicine, she knew she wanted to pursue a career path that blended her love for athletics and medicine. She completed her undergraduate education in 2010 at Texas Christian University in Fort Worth, majoring in athletic training.
She then continued on to the University of Utah in Salt Lake City where she worked as a Graduate Assistant Athletic Trainer for both the women's soccer and football teams. Upon graduation with her Master's degree in Sports Medicine in 2012, Kelley decided she wanted to expand her clinical knowledge and surgical responsibilities. She attended PA school at Missouri State University in Springfield, Missouri, graduating with her Master's in Physician Assistant Studies in 2015.
She serves as Dr. Donald Dolce's physician assistant, specializing in sports medicine and surgery of the knee, shoulder, and elbow. Kelley assists Dr. Dolce in all aspects of patient care, including formulating diagnoses and treatment plans, as well as surgical assisting.